We Have One Mission:
Find a great undiscovered read
Make it discovered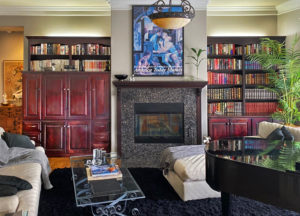 This genre blender is our first discovery.
Steve Seitz, clairvoyant that he is, called Exposure.
History annotated to a personal perspective… couldn't help but cheer for the crafty squad on their quest for justice, but the mystical element raises this compelling work far above many others. . . thoroughly enjoyable and groundbreaking.
Exposure by Adam Cliff
Trying to stay alive and avoid getting "disappeared," a Midwest family faces peril at every turn as they attempt to deliver photos taken in and around Dealey Plaza on November 22, 1963 to a researcher who is willing to take the newly discovered trove of incriminating evidence public.
/wp-content/plugins/wp-visitors-widget