We Have One Mission:
Find a great undiscovered read
Make it discovered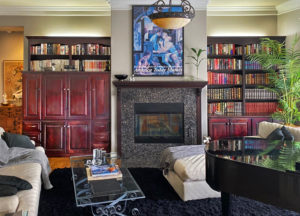 This genre blender is our first discovery.
Steve Seitz, clairvoyant that he is, called Exposure.
History annotated to a personal perspective… couldn't help but cheer for the crafty squad on their quest for justice, but the mystical element raises this compelling work far above many others. . . thoroughly enjoyable and groundbreaking.
Exposure by Adam Cliff
Trying to stay alive and avoid getting "disappeared," a Midwest family faces peril at every turn as they attempt to deliver photos taken in and around Dealey Plaza on November 22, 1963 to a researcher who is willing to take the newly discovered trove of incriminating evidence public.
Further description and accolades are found on the purchase and buy backs page.
Always looking for the next one.
If that's you and your written creation, follow the very specific guidelines and requirements for consideration on the OUR OBJECTIVE page.
/wp-content/plugins/wp-visitors-widget